Warden Vests

Stock Availability

In Stock

Prints

screen print: 25+

embroidery: 10+

full colour print: 12+

black print: 12+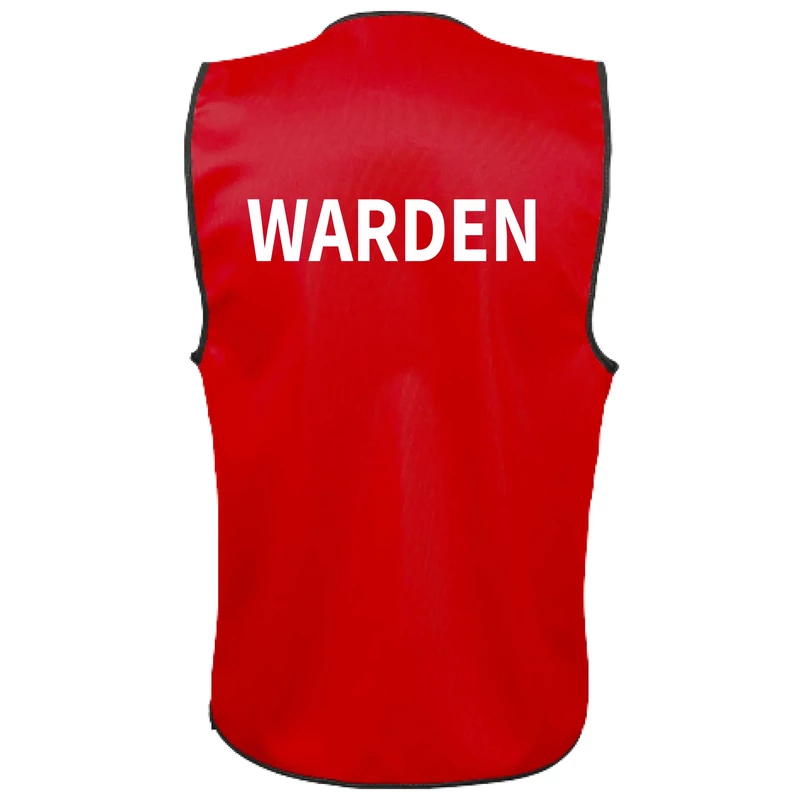 WARDEN

WARDEN
CLICK TO ADD ADDITIONAL PRINT OR LOGO
ADD PRINT
Garment print price details
Who wears red safety vests?
Workers and responders in potentially dangerous settings, such as firefighters or emergency responders, are identified by the usage of red safety vests. Yes, the vest comes with the word WARDEN boldly imprinted on the front and back. And it can be further customised ith your company logo or name.
Can the vest be customised further?
Yes, the word "Warden" is prominently imprinted on the front and back of the vest. Additionally, it can be further personalised with your business name or logo.