Fire Warden Cap

All workdepot products

- are available with custom prints

- are available with express delivery

Material

Premium soft 100% cotton fabric

Stock Availability

In Stock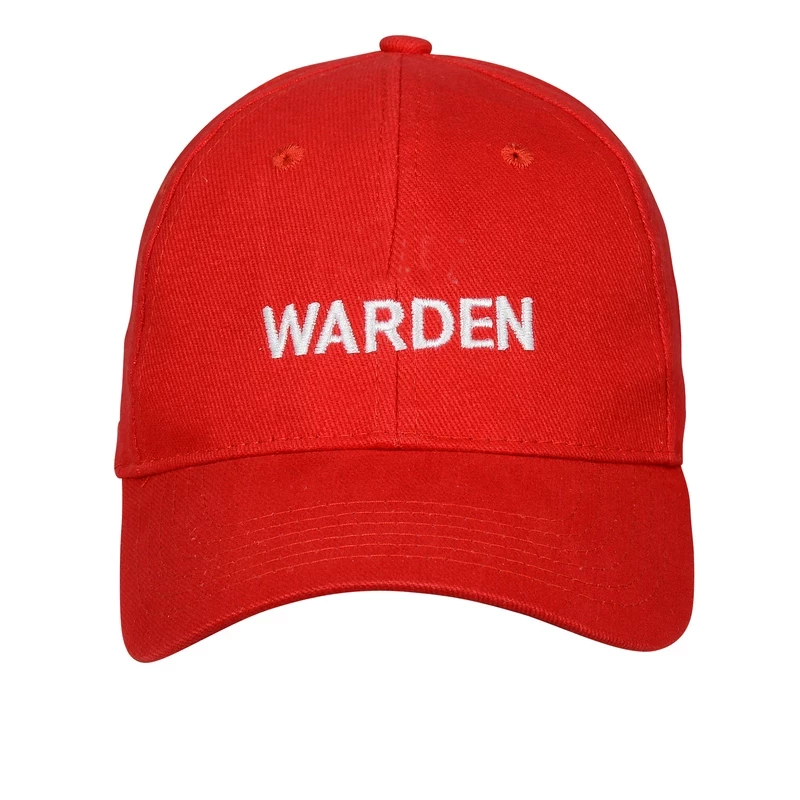 Red
Fire Warden caps are available in a vivid red colour that makes it easy to spot fire wardens during the activation of a fire alarm or any other fire emergency. To be prepared for potential crashes, every worksite needs to have the necessary fire warden materials, including vests, caps, and hard hats. A fire warden serves as the team leader for their floor or building, ensuring that everyone in the area is familiar with emergency and fire procedures and kept updated on the nature and severity of the crisis.
The tasks of fire wardens includes the following:
· Ensuring that the doors to a building's fire and smoke exits are properly closed to prevent the spread of fire.
· The floor should be searched both before and after the evacuation to make sure that all people are accounted for.
· When evacuating a site, make sure that occupants are transported in a systematic manner.
· Assist anyone with limited mobility during evacuations.
· During building evacuations, act as leaders of smaller groups to keep residents calm and orderly.
· Use first-attack firefighting equipment such as portable extinguishers, hose reels, and fire blankets.
Key features of the product include:
· Cotton embroidery
· An adjustable band
· One-size-fits-all
· Compliance with Aussie standards
By supplying your staff members with our red identifying Fire Warden hats, you can ensure that they are prepared to respond swiftly and securely to an emergency situation. Order our fire warden pre-printed vests and hard hats in addition to the cap to complete the complete set that is needed during an emergency!
All good to go!
Garment print price details
Does it come in different sizes?
No, Given that the band is adjustable, it is universal in size.
What are the available colours?
"Fire Warden" cap comes in red colour with white text embroidery on the front. They are worn to help identify a fire Warden within a facility or workplace.
What type of material is the cap?
It's crafted from a luxuriously soft 100% cotton fabric.
Can I get tis cap in any other colour?
Colours other than red won't be compliant with the set Australian Standard for the Fire Warden Cap.