Chief Warden Cap

All workdepot products

- are available with custom prints

- are available with express delivery

Material

Premium soft 100% cotton fabric

Stock Availability

In Stock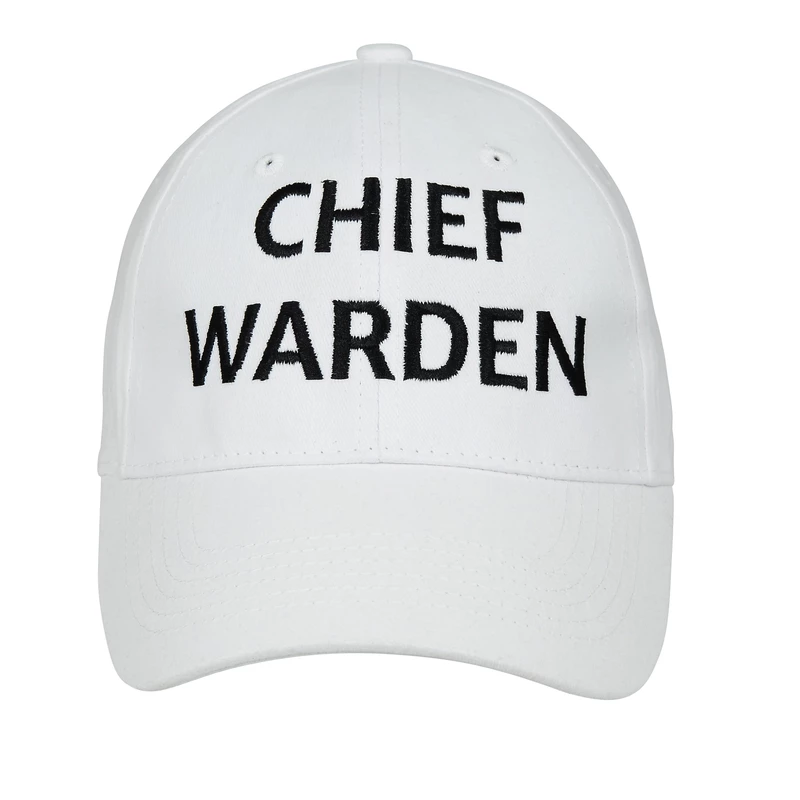 White
Chief Warden caps are available in white colour that makes it easy to spot the chief wardens during an emergency. A facility's Chief Warden is in charge of all Wardens, as the title suggests. They have the same responsibilities as a Floor Warden, as well as extra duties that they share with the Deputy Warden. The primary role of the Chief Warden to act as the lead point of contact for all other Wardens. They manage almost every operation so that occupants exit an emergency situation safely. Thus the Chief Wardens must carry white hard helmets, caps, and vests so that they can be easily recognized.
A Chief Warden is required to:
· The lead point of contact for all other Wardens.
· Serve as the final decision-maker in emergency situations.
· Make certain that all emergency protocols are followed.
· As soon as an emergency is identified, contact Emergency Services right away.
· Begin informing the Floor and Deputy Wardens of the next procedures to be taken, such as cleaning the floors and removing people.
· Communicate with emergency service people, keep facilities under control, and provide control over to them when they arrive.
Key features of the product include:
· Cotton embroidery
· An adjustable band
· One-size-fits-all
· Compliance with Aussie standards
Industry Applications:
White chief warden caps- can be used in construction sites, offices, workshops, warehouses, special events etc.
By supplying your staff members with our white chief warden caps, you can ensure that they are prepared to respond swiftly and securely to an emergency situation. Order our chief warden pre-printed vests and hard hats in addition to the cap to complete the entire set that is needed during an emergency!
Garment print price details
Does it come in different sizes?
No, Given that the band is adjustable, it is universal in size.
What are the available colours?
"Chief Warden" cap comes in White colour with black text embroidery on the front. They are worn to help identify an Chief Warden within a facility or workplace.
What type of material is the cap?
It's crafted from a luxuriously soft 100% cotton fabric.