Customer Showcase : Printed High Vis for a Non Profit
Customised High Vis Vests
Fri, Apr 8, 2022 1:37 AM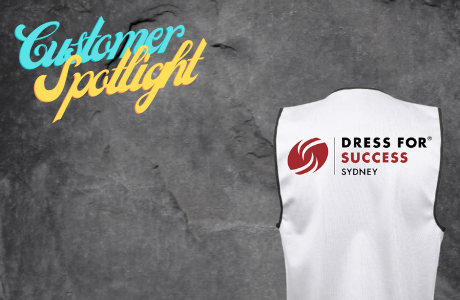 The Newcastle Committee - Sydney, approached us for customizing white coloured day vests for their non-profit Dress for Success. After confirming their requirements via digital mockups, we print their bright maroon logo along with the wordings in the requested fonts on white day vests using the DTF printing technique, wherein a special ink is used to print transfers, which are then pressed upon the garment to print.
The maroon logo along with strong black wordings came out looking amazing on the bright coloured vests, and we yet again were on schedule with completing the job before the time initially quoted!
You may have a look at the vest we used by clicking the link here.