Area Warden Cap

All workdepot products

- are available with custom prints

- are available with express delivery

Stock Availability

In Stock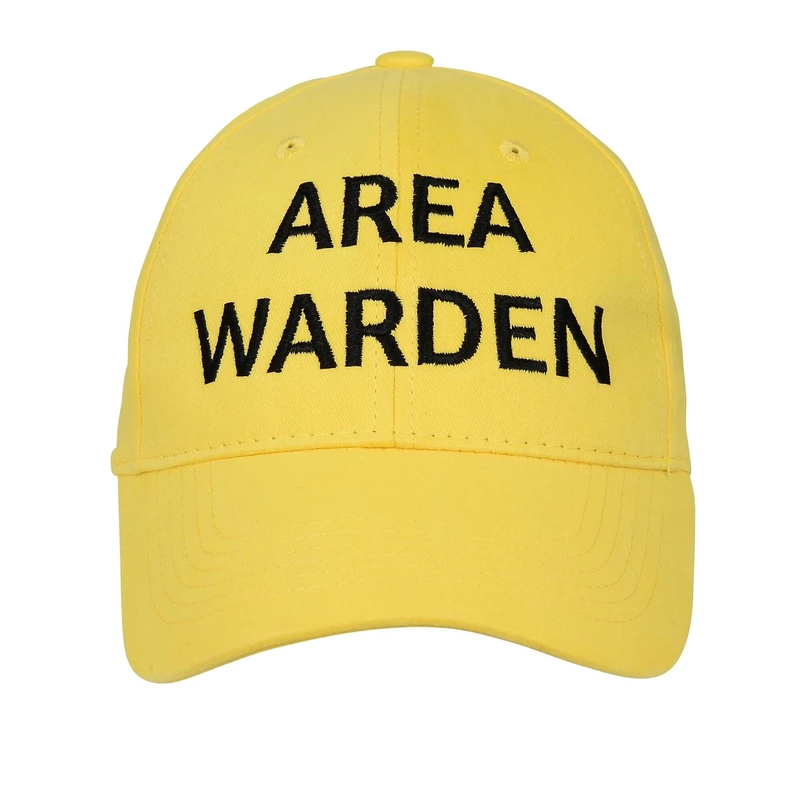 Yellow
Area Wardens are charged with maintaining the safety of a certain area or level in their building. Once an emergency is learned about, Area Wardens are required to wear bright yellow Floor Warden hard helmets, caps, or vests, which make them easily identifiable.
It is necessary to ensure the safety of a whole floor, which involves a number of significant duties:
· If the emergency calls for it, ordering the evacuation of floor residents.
· Speak with and follow the Chief Warden's instructions.
· Tell the wardens to look for any potential dangers after the floor has been cleared of passengers.
· Inform the Chief Warden of the emergency situation on their floor and the steps taken to handle it.
Key features of the product include:
· Cotton embroidery
· An adjustable band
· One-size-fits-all
· Compliance with Aussie standards
With our yellow Area Warden hats, you can make sure that your workforce is prepared to respond swiftly and securely to an emergency situation.
All good to go!
Garment print price details
Does it come in different sizes?
No, Given that the band is adjustable, it is universal in size.
What are the available colours?
"Area Warden" cap comes in yellow colour with black text embroidery on the front. They are worn to help identify an Area Warden within a facility or workplace.
What type of material is the cap?
It's crafted from a luxuriously soft 100% cotton fabric.